When is the time to change?
Home
When is the time to change?
---
The time for a good change is always… now.
---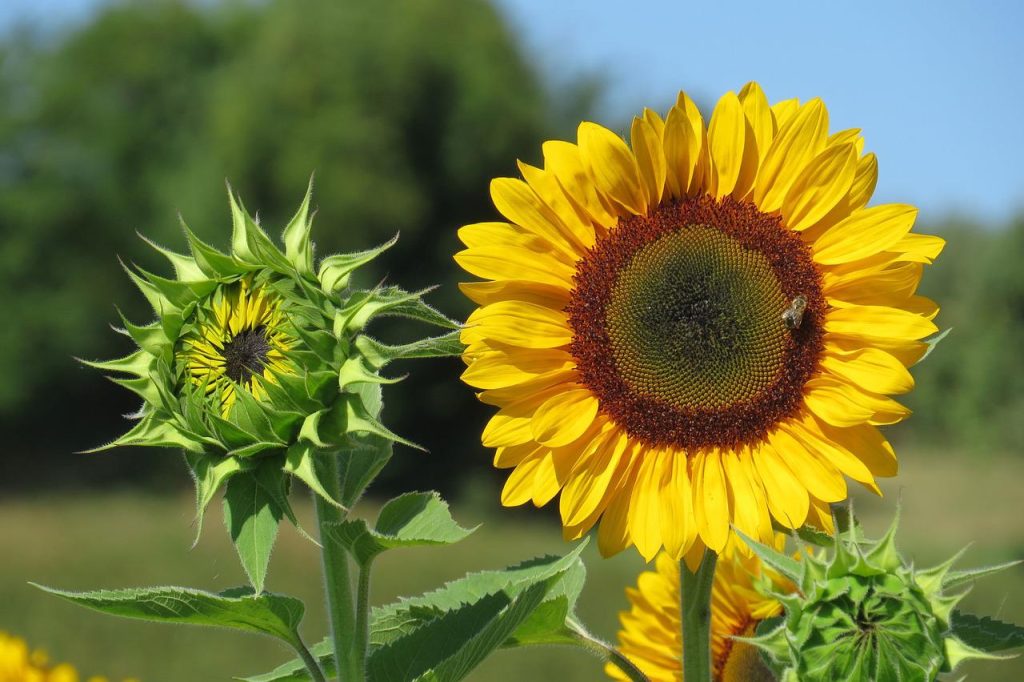 3 REASONS TO SHARE
The concepts here can change the lives of your family, friends and peers. For real :)
Every word in our posts is carefully chosen so it doesn't cause a wrong impression on any reader.
By sharing high quality articles you help the human race battle the current age of disinformation
Related Articles
Kalin

, , 0

---

Life is kinda difficult to analyze without a bias. We're stuck right in the middle, everything is wrapped around in emotions and whatever happened recently seems overwhelmingly more important than whatever didn't. How to make sense of it all? Learn the concept of Structure and have fun analyzing like never before.