When is the time to change?
Home
When is the time to change?
---
The time for a good change is always… now.
---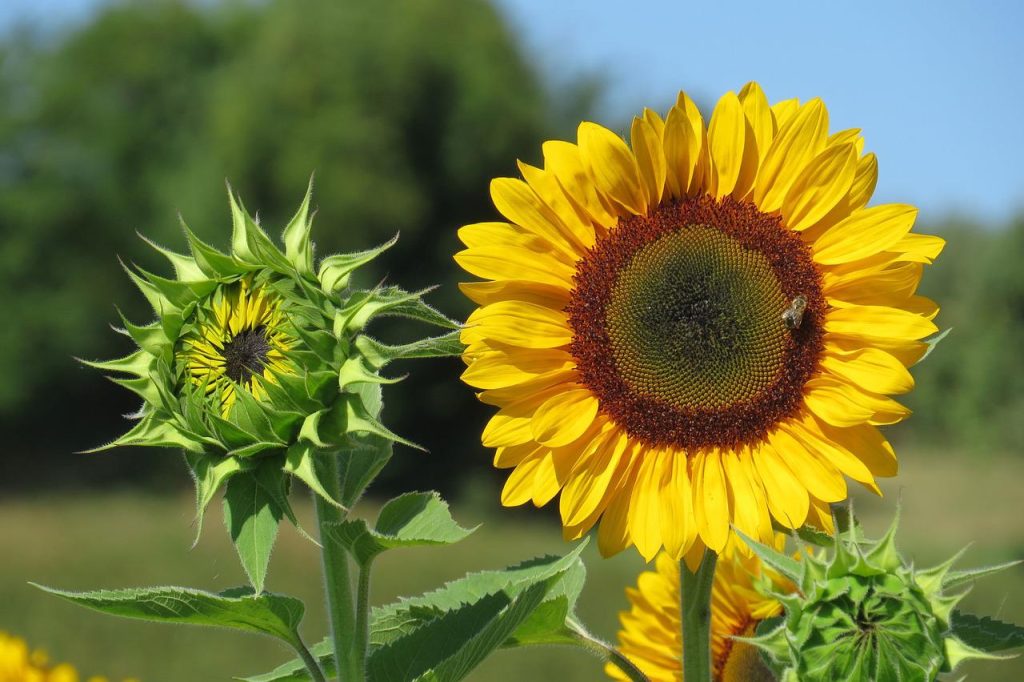 3 REASONS TO SHARE
The concepts here can change the lives of your family, friends and peers. For real :)
Every word in our posts is carefully chosen so it doesn't cause a wrong impression on any reader.
By sharing high quality articles you help the human race battle the current age of disinformation
Related Articles
Kalin

, , 1

---

Life is full of barriers. There always seems to be something between us and a bright future. Failure is constant. In such a mess, how can we measure "our potential" to do something big in life? Well, we don't have to. Human potential is unlimited. Everyone can achieve anything meaningful. Any. Single. Thing.